Contact
Please contact us for further information about our services. Our specialists will respond to you directly.
Luxembourg
16 Boulevard Royal
L-2449 Luxembourg
Monday to Friday
8 am to 5 pm
Michèle BIEL
Head Funds Governance
Eric SCHMITZ
Deputy Head - Senior Relationship Manager
With a multilingual team of experts, Conventum TPS offers you a turnkey solution for the administration of your funds.
Our role
We help you establish bespoke solutions for the development of your investment funds.
We put you in touch with leading specialists, monitoring your case throughout as different agents are involved, and we ensure your compliance with the recommendations issued for the targets you have set.
---
Direction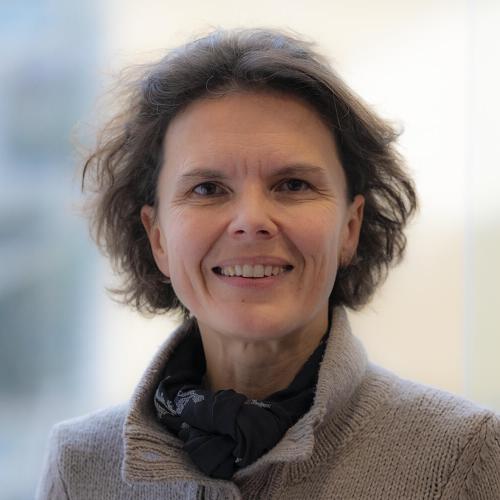 Michèle Biel
Head Funds Governance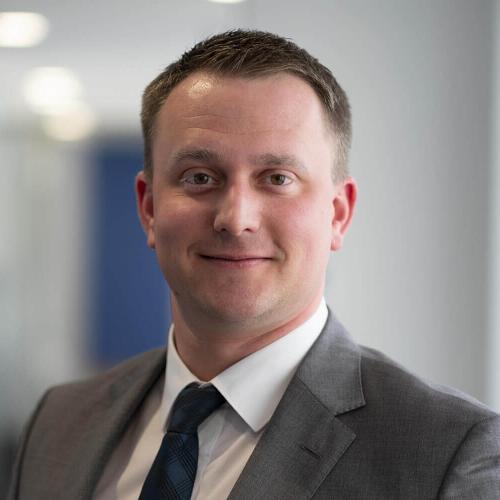 eric schmitz
Deputy Head - Senior Relationship Manager
---
Client relationship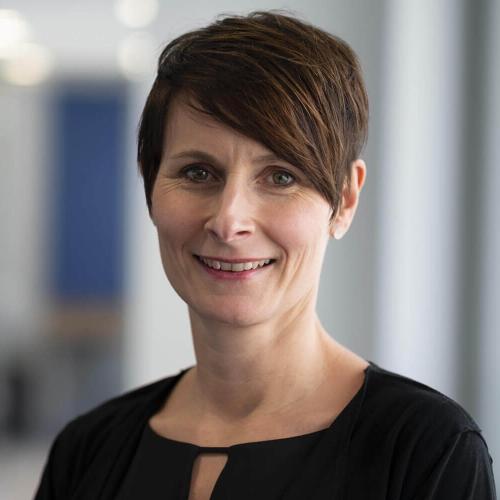 Nadine Ries-Schaack
Senior Relationship Manager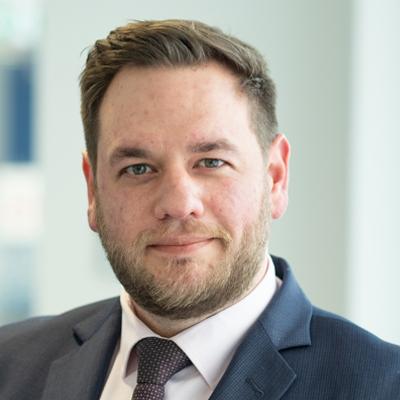 Damiano Montenero
Relationship Manager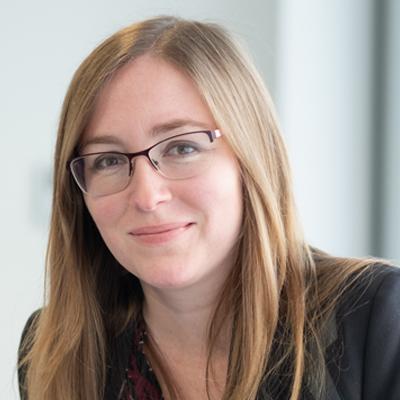 Delphine Dubuquoy
Relationship Manager